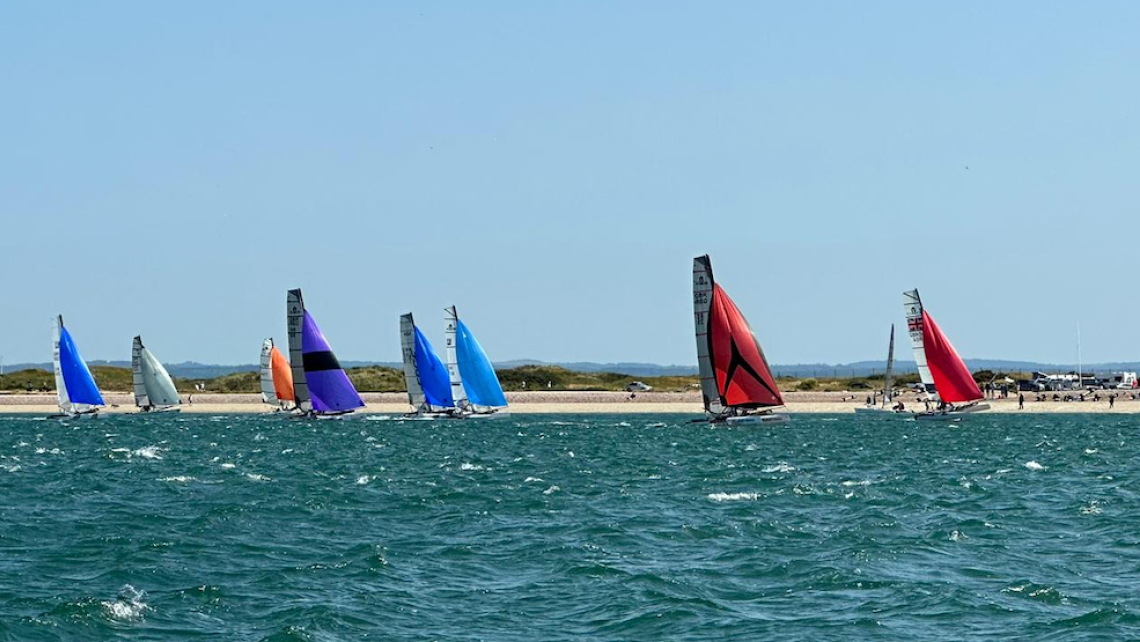 The race report and full results of the 2023 Solent Forts Race are now available on the SFR 2023 race page.
Congratulations to this year's Orange Fleet winners Grant and Adam Piggott, and to Dan Jarman, winner of the Blue Fleet race!
Photos of the event are available from Lotte Johnson Photography.